Carrington College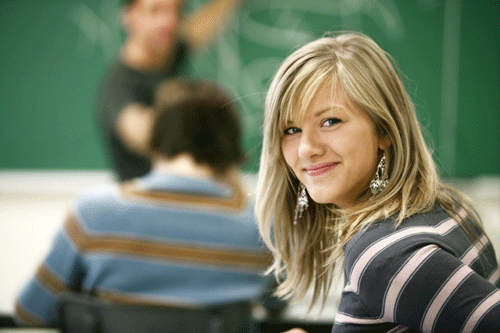 Veterinary Assisting

Veterinary assistants typically work under the supervision of a licensed veterinarian doing clinical work such as performing various medical tests and treating medical conditions and diseases in animals. They also perform laboratory tests and take blood samples, assist with dental care, prepare tissue samples, and assist veterinarians in a variety of other diagnostic tests and procedures. Veterinary assistants work in all phases of animal care, including surgical nursing, laboratory procedures, and office administration. Employment opportunities include positions in veterinary offices or hospitals, biomedical research institutions, zoological facilities, and pharmaceutical and pet care industries.
The program provides students education in the clinical, lab, and administrative duties of a veterinary assistant. Courses include animal anatomy and physiology, nursing skills, animal surgical procedures, chemistry, animal restraint, and front office skills including computer basics, telephone, and appointments. Students study a range of services to patients and basic office skills needed to operate a successful veterinary practice. The program includes an externship that allows students to practice skills in an actual veterinary health care setting. This program culminates in a Certificate of Achievement.
Locations offering this program:
Phoenix North
8503 N 27th Avenue
North Phoenix, AZ 85017

Portland
2004 Lloyd Center 3rd Floor
Portland, OR 97232


Questions? Fill out the form below to get answers.
*Carrington College prepares students to take appropriate certification and licensure exams related to their individual majors. The College does not guarantee students will successfully pass these exams or be certified or licensed as a result of completing the program.
Carrington College is accredited by the Accrediting Commission for Community and Junior Colleges, Western Association of Schools and Colleges (ACCJC/WASC), 10 Commercial Blvd., Suite 204, Novato, CA 94949, (415) 506-0234, an institutional accrediting body recognized by the Council for Higher Education Accreditation and the U.S. Department of Education. Additional information about accreditation, including the filing of complaints against member institutions, can be found at www.accjc.org.
Important information about the educational debt, earnings, and completion rates of students who attended this program can be found at carrington.edu/ge