Carrington College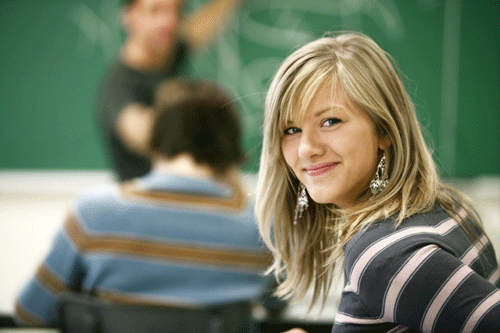 More Carrington College Programs
Available at Carrington College:
Respiratory Care

Practicing under the direction of a physician, respiratory care practitioners perform therapeutic respiratory treatments and diagnostic procedures. They are required to exercise considerable independent clinical judgment in the care of patients with breathing or other cardiopulmonary disorders. Respiratory therapists consult with physicians and other health care professionals to help develop and modify patient care plans. The program culminates in an Associate of Science degree. Graduates are prepared to sit for the registry exam. The program culminates in a Bachelor of Science degree.
Locations offering this program:
Las Vegas
5740 S. Eastern Avenue Suite 140
Las Vegas, NV 89119

Mesa
1001 W. Southern
Mesa, AZ 85210

Phoenix Westside
2701 W Bethany Home Road
Phoenix, AZ 85017




More Carrington College Programs
Questions? Fill out the form below to get answers.