Carrington College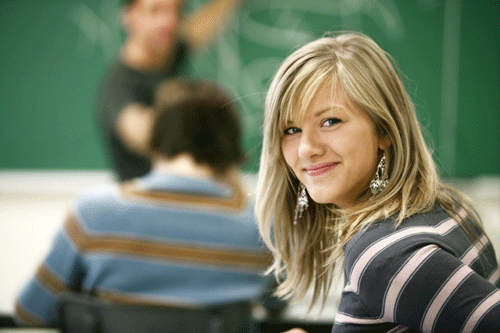 Respiratory Care

Practicing under the direction of a physician, respiratory care practitioners perform therapeutic respiratory treatments and diagnostic procedures. They are required to exercise considerable independent clinical judgment in the care of patients with breathing or other cardiopulmonary disorders. Respiratory therapists consult with physicians and other health care professionals to help develop and modify patient care plans. The program culminates in an Associate of Science degree. Graduates are prepared to sit for the registry exam. The program culminates in a Bachelor of Science degree.
Locations offering this program:
Las Vegas
5740 S. Eastern Avenue Suite 140
Las Vegas, NV 89119

Phoenix Westside
2701 W Bethany Home Road
Phoenix, AZ 85017

Pleasant Hill
380 Civic Drive, Suite 300
Pleasant Hill, CA 94523


Questions? Fill out the form below to get answers.
*Carrington College prepares students to take appropriate certification and licensure exams related to their individual majors. The College does not guarantee students will successfully pass these exams or be certified or licensed as a result of completing the program.
Carrington College is accredited by the Accrediting Commission for Community and Junior Colleges, Western Association of Schools and Colleges (ACCJC/WASC), 10 Commercial Blvd., Suite 204, Novato, CA 94949, (415) 506-0234, an institutional accrediting body recognized by the Council for Higher Education Accreditation and the U.S. Department of Education. Additional information about accreditation, including the filing of complaints against member institutions, can be found at www.accjc.org.